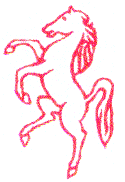 Invicta Marine Propulsion LLP
______________________________________
• CPP & Thruster Overhaul Specialists • Marine Engineering Installations •
• Control System Fault Finding • Spares Support •
Invicta Marine Propulsion LLP
Unit 2, 2nd Floor
House Carpenters Workshop
The Historic Dockyard
Chatham
Kent ME4 4TE
United Kingdom
Tel/Fax: +44 (0)1634 880041
Mobiles: +44 (0)7802 252016
+44 (0)7785 954394
Email: info@invicta-marine.com

About Us
Invicta Marine Propulsion originally traded as SMM Engineering Services changing our name to Invicta Marine Propulsion LLP in September 2001. We are an independent Limited Liability Partnership with Mr. Kevin Archer and Mr. Chris Yates as the sole partners and have been trading since September 1993. We both originally worked for Stone Vickers / KaMeWa as Service Engineers then managers.

We carry out service work on all leading makes of Thruster and CPP systems usually working in an overseeing capacity of the shipyard personnel carrying out the overhaul. We carry out the service work ourselves but also have available two further engineers to cover extra shifts etc. if required.

Having gained considerable experience with hydraulic, air and electronic systems we are able to carry out trouble-shooting and rectification of problems in these areas and other associated control systems.

Equipment makes we have experience of include Brumvoll, KaMeWa, Lips, Kawasaki, Nakashima, Stone Vickers and Schottel systems. With experience gained of specific equipment types we can offer original specification spares at attractive prices compared to original suppliers.

Having been involved with marine service work for some years we fully appreciate the need to be available at a moments notice to attend problems with vessels in service and attendance at routine dockings.

The company operates a Quality Control procedure to ISO 9001 : 2000 and undergoes an annual audit to ensure compliance.

Our current customers include some of the major operators of ferries, container vessels, offshore support vessels, shuttle tankers and semi-submersible vessels.

Our experience has shown that prior to a drydocking a meeting with the Superintendent in order to discuss the work package and highlight any potential problems is very beneficial and where possible we like to make a visit to the vessel to check tools, spares etc.

Please contact Invicta Marine Propulsion for further information or to discuss any overhaul or spares requirements.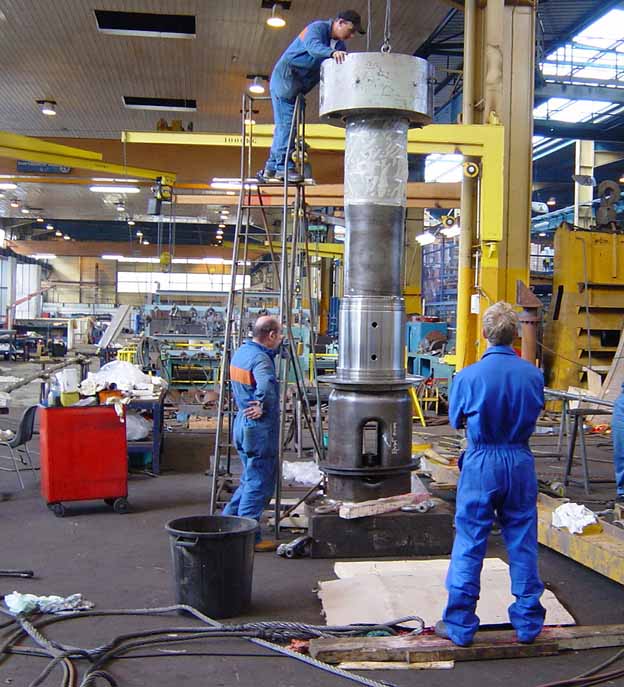 OT Box Assembly
Revised: 03 May 2011
© Invicta Marine Propulsion 2006-2011
Limited Liability Partnership Registered No: OC300729
Registered Address: Summit House, Highfield Road, Dartford, Kent DA1 2JY
VAT No. 619 4907 157
Website by Clive Stanley Associates
01474 822676