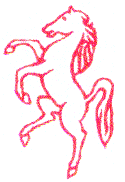 Invicta Marine Propulsion LLP
______________________________________
• CPP & Thruster Overhaul Specialists • Marine Engineering Installations •
• Control System Fault Finding • Spares Support •
Invicta Marine Propulsion LLP
Unit 2, 2nd Floor
House Carpenters Workshop
The Historic Dockyard
Chatham
Kent ME4 4TE
United Kingdom
Tel/Fax: +44 (0)1634 880041
Mobiles: +44 (0)7802 252016
+44 (0)7785 954394
Email: info@invicta-marine.com

Spares
Invicta Marine Propulsion can supply a broad range of spares in support of CPP and Thruster systems.

CPP & Thrusters – Hub and gearbox components available include Seals, O Rings, Bearings and fasteners.

Hydraulic Systems – Directional valves, relief valves, pumps, motors etc. from all leading manufacturers. Overhaul kits for valves and pumps. Filtration assemblies and filter elements.

Pneumatic Systems – Pressure regulating valves and valve overhaul kits, filtration components, dedicated spares found in CPP control systems.

Nickel Aluminium Bronze and Stainless Steel Components – We have access to machine shops for production of specialist parts used in CPP hubs, OT boxes, Thruster units etc. Spare blade sets have been produced for customers with full Classification Society approval.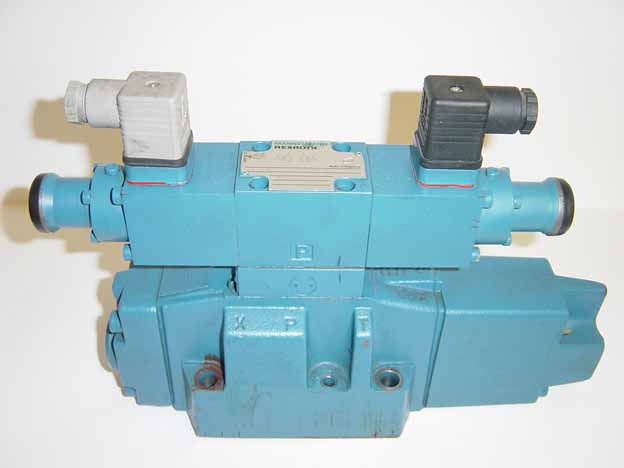 Directional valve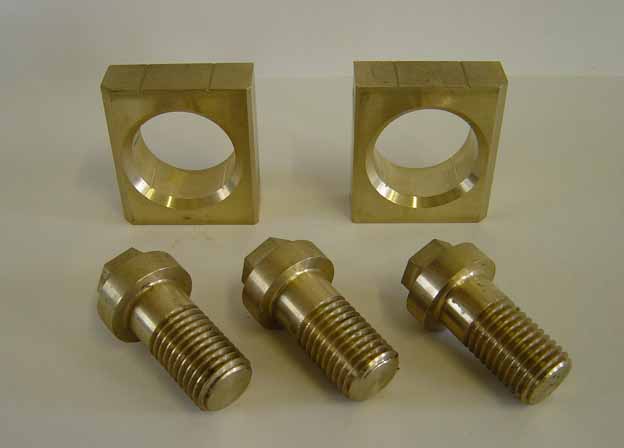 Aluminium bronze specialist parts
Revised: 03 May 2011
© Invicta Marine Propulsion 2006-2011
Limited Liability Partnership Registered No: OC300729
Registered Address: Summit House, Highfield Road, Dartford, Kent DA1 2JY
VAT No. 619 4907 157
Website by Clive Stanley Associates
01474 822676