Invicta Marine Ltd are a leading specialist in the repair and supply of propellers in a variety of materials and designs.
Repair work is carried out in our purpose designed and equipped workshop on propellers ranging from small outboard types to complex CPP blades.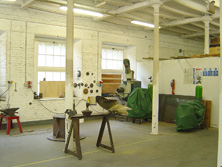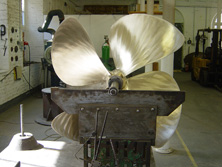 The company operates a quality management system certified to BS EN ISO 9001:2008.
Our welders are Lloyds certified on all common propeller material types.
Contact us today to discuss your requirements – The people you speak to in the workshop will be the ones carrying out the work.